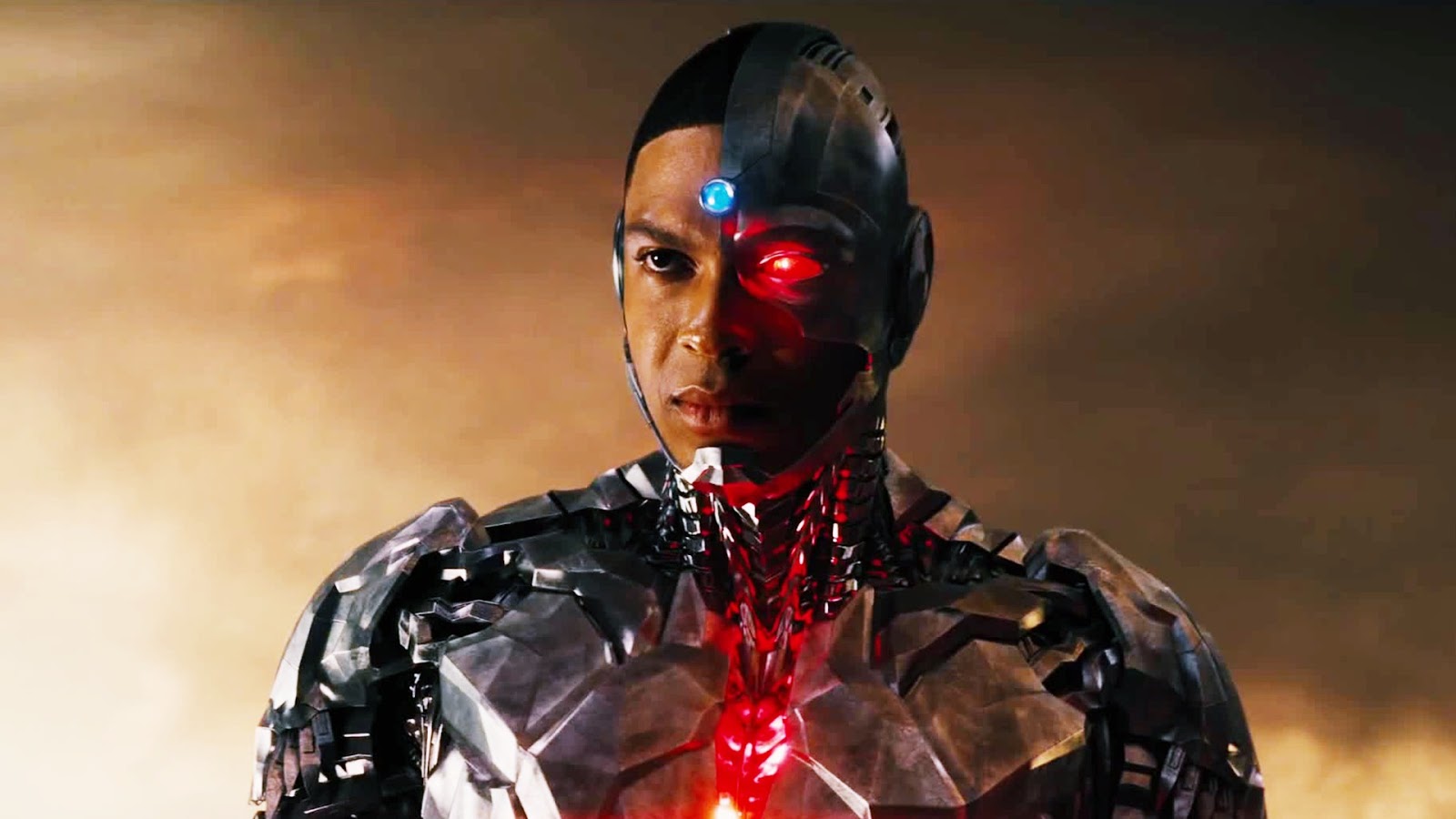 Cyborg
OK, to be perfectly honest, the Cyborg movie almost certainly isn't happening. Ray Fisher made his first (very brief) appearance as Vic Stone/Cyborg in Batman v. Superman: Dawn of Justice, and played a crucial role in Justice League. At one point he was supposed to feature in The Flash solo movie, too, but it's not clear if that's still the case.
Basically, though…let's be completely real: this movie isn't happening. There hasn't been any movement on it in years, despite once having been assigned an April 3, 2020 release date. As far as we can tell there has been no additional movement on this movie in years. It's probably dead. Too bad, since Ray Fisher was great in the role.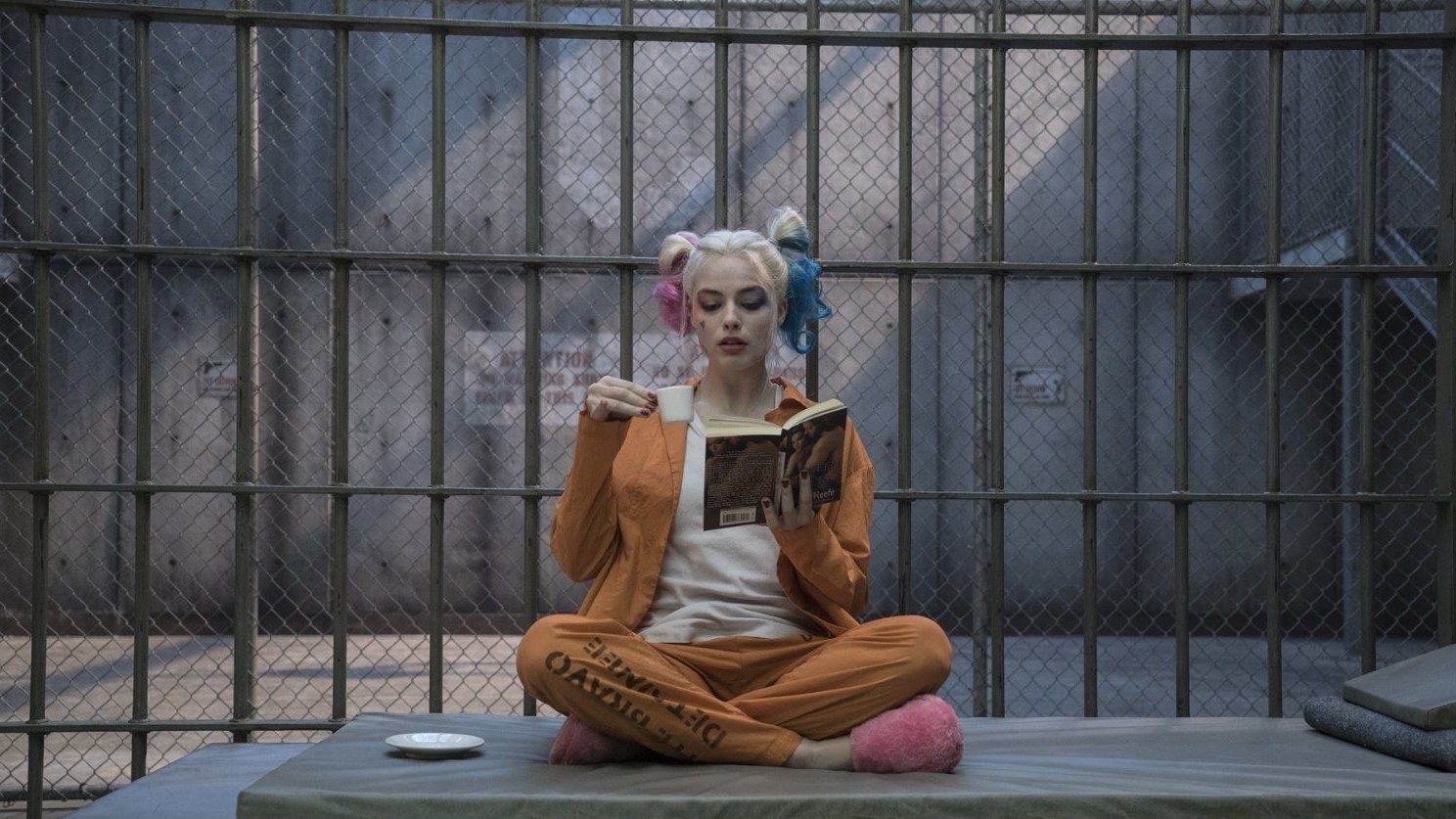 Harley Quinn
Yes, there's also another Harley Quinn movie in development! Well, at least there was at one point. Whether this is a solo project or something else remains to be seen. Keep in mind that while very good, Birds of Prey didn't set the world on fire at the box office, which means that Warner Bros. might be a little more wary than before about additional solo projects for Harley, even with Margot Robbie's star power. As for what shape this movie was supposed to take in the first place, your guess is as good as ours!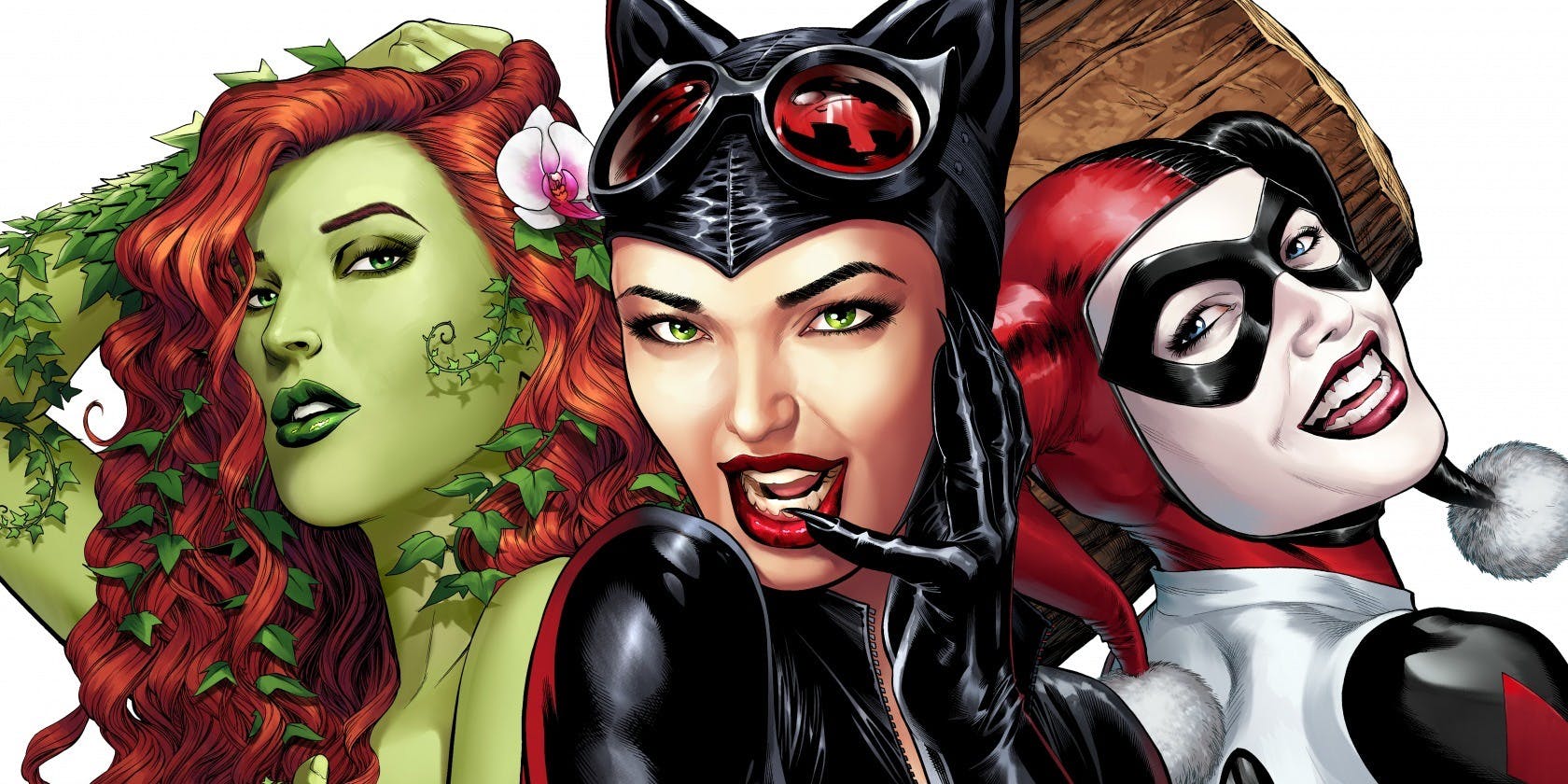 Gotham City Sirens
David Ayer is looking to direct a Harley Quinn and friends "girl gang" movie. Geneva Robertson-Dworet is writing, with Margot Robbie producing. It's not clear where this stands on anybody's priority list these days. Ayer has moved on to other projects, and as mentioned above, Birds of Prey wasn't quite the financial success that Warner Bros. had hoped for. It's possible that Gotham City Sirens has been put in a drawer for the time being.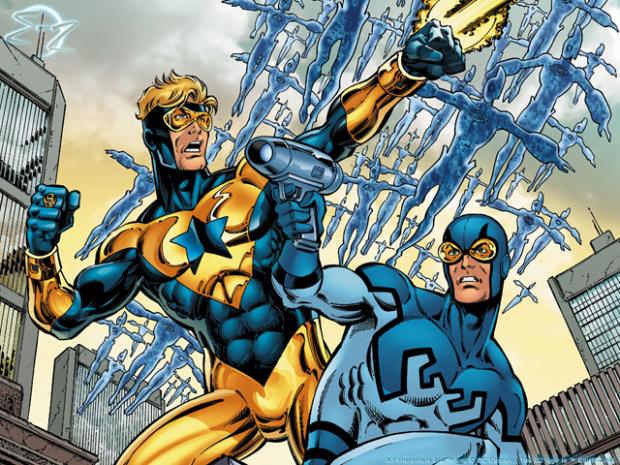 Booster Gold
Flash and Arrow executive producer Greg Berlanti is going to executive produce and possibly direct a Booster Gold movie. Zack Stentz (Thor, X-Men: First Class) will write the script.
Early reports described this as a "superhero buddy cop movie" that would involve Blue Beetle. We'll get you more updates on this as they become available, but keep in mind there hasn't been any movement on this in a long time, and the Jaime Reyes Blue Beetle movie is probably taking priority for the studio.