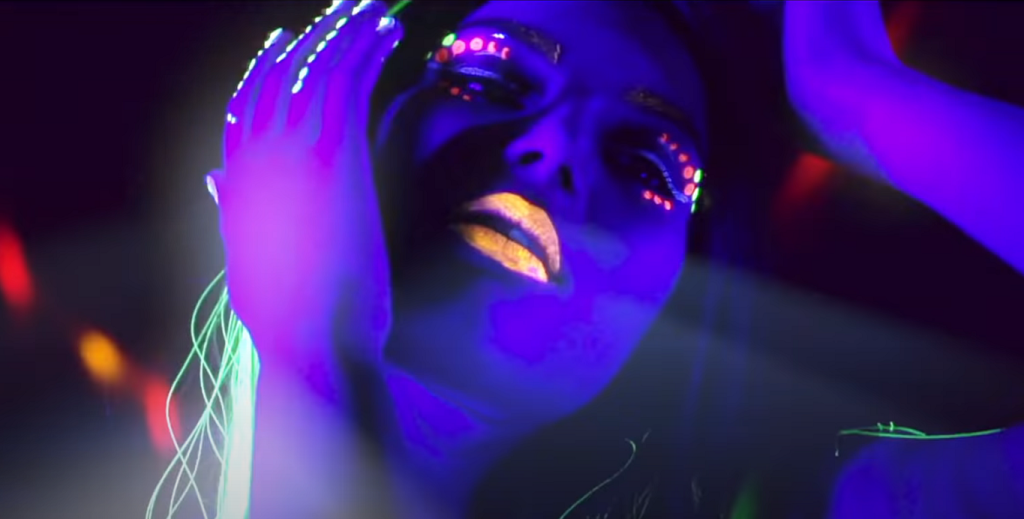 Voyagers
April 9 (July 2 in the UK)
A heady science fiction premise about the downsides of intergalactic colonization, Voyagers takes place in a future where deep space exploration is possible but cryogenic freezing is not. Ergo, a crew of 30 young men and women are on a multigenerational mission to reach a distant star… and in the meantime are kept drugged to stay docile about living their lives on a spaceship. Even so, when those drugs have unforeseen side effects, we suspect things to still turn out like a more gender egalitarian version of Lord of the Flies.
The film is a return to genre for writer-director Neil Burger (Limitless) and has a promising cast which includes Tye Sheridan, Lily-Rose Depp, Fionn Whitehead, and Colin Farrell. So here's hoping it sticks the landing.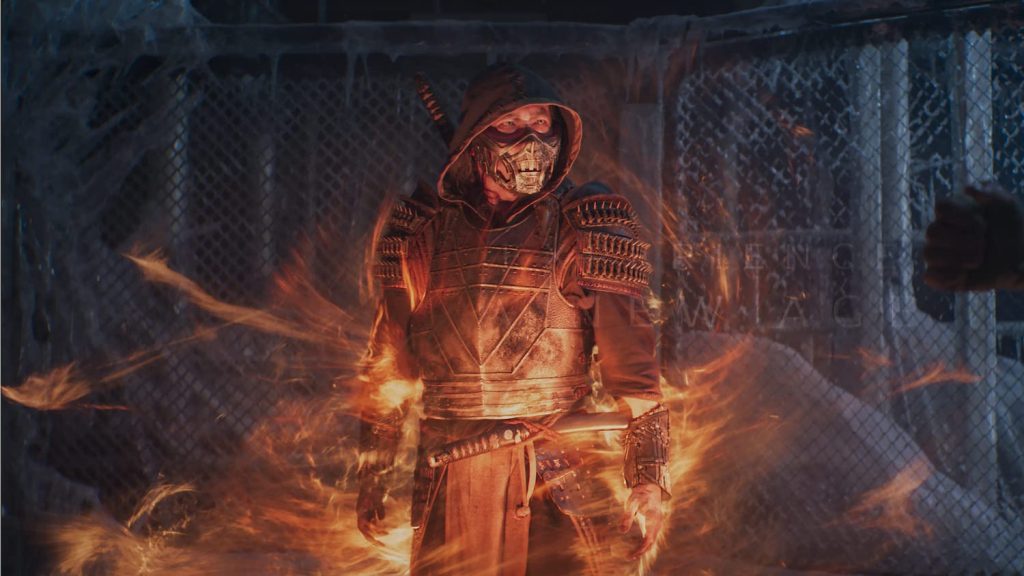 Mortal Kombat
April 23
Look, there is many a '90s child (this one included) who will argue with you that Mortal Kombat (1995) is still the best video game movie of all time. And it very well may be, but other than that killer techno music from the band The Immortals, was it really that good? Let's just say there remains room for improvement, and director Simon McQuoid's remake hopes to occupy that space. And given its international cast being largely led by Asian actors, it certainly is starting out on the right foot.
The hybrid theatrical/HBO Max release revisits the idea of an Enter the Dragon tournament where the stakes are the fate of the world, but it does so adding a lot more mystery. Enter Cole Young (Into the Badlands' Lewis Tan), a washed up MMA fighter who is being hunted by the chilling Sub-Zero (Joe Taslim). In his desperation, Cole seeks out a clan of fighters who are defending Earthrealm from an interdimensional threat via the ancient ritual of… Mortal Kombat. Hopefully, impressive martial arts ensue.